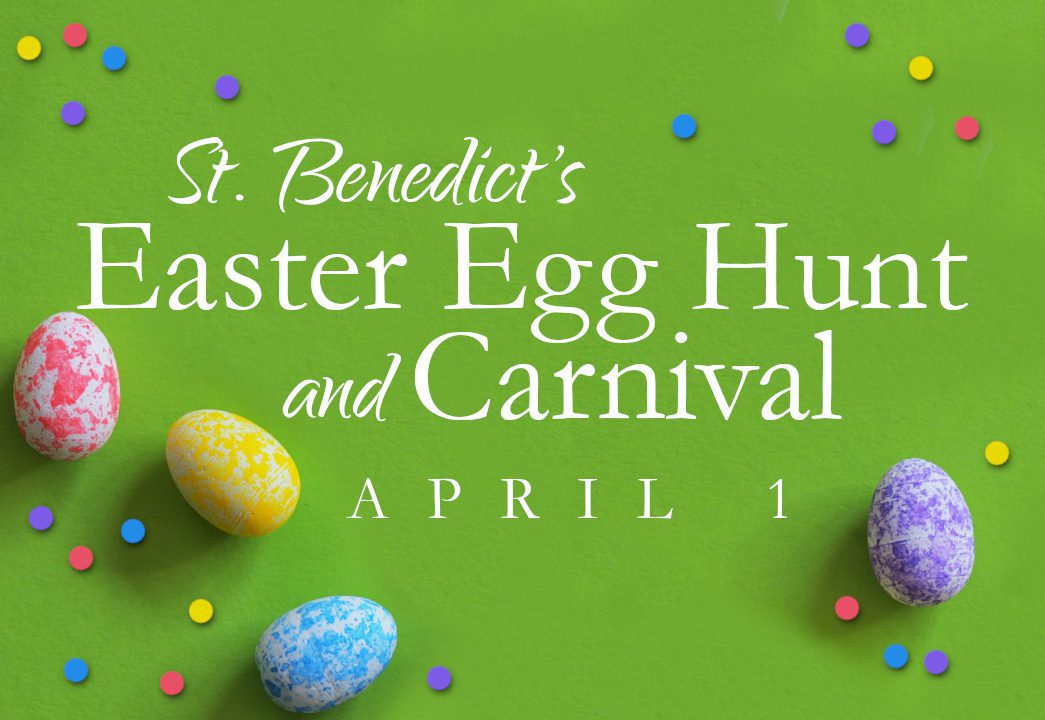 Saturday, April 1, 2023… the carnival opens at 10:00 am!
Location: Taylor Lodge
Join us for carnival games, food, face painting and music with PJ the DJ
The Easter Egg Hunt will be by ages:
1st Hunt begins at 10:30am (0-2 yrs)
2nd Hunt begins at 11:00am (3-5 yrs)
3rd Hunt begins at 11:30am (6-9 yrs)
$5 Hotdog, chips and a drink (cash only)
If your child is participating in the Egg Hunt please bring 12 plastic eggs filled with individually wrapped candy. Eggs MUST be SEALED with TAPE.
Please deliver the eggs to the Youth Minister's office at the end of the Religious Education hallway no later than March 29, 2023
Event will be canceled if inclement weather is forecasted.