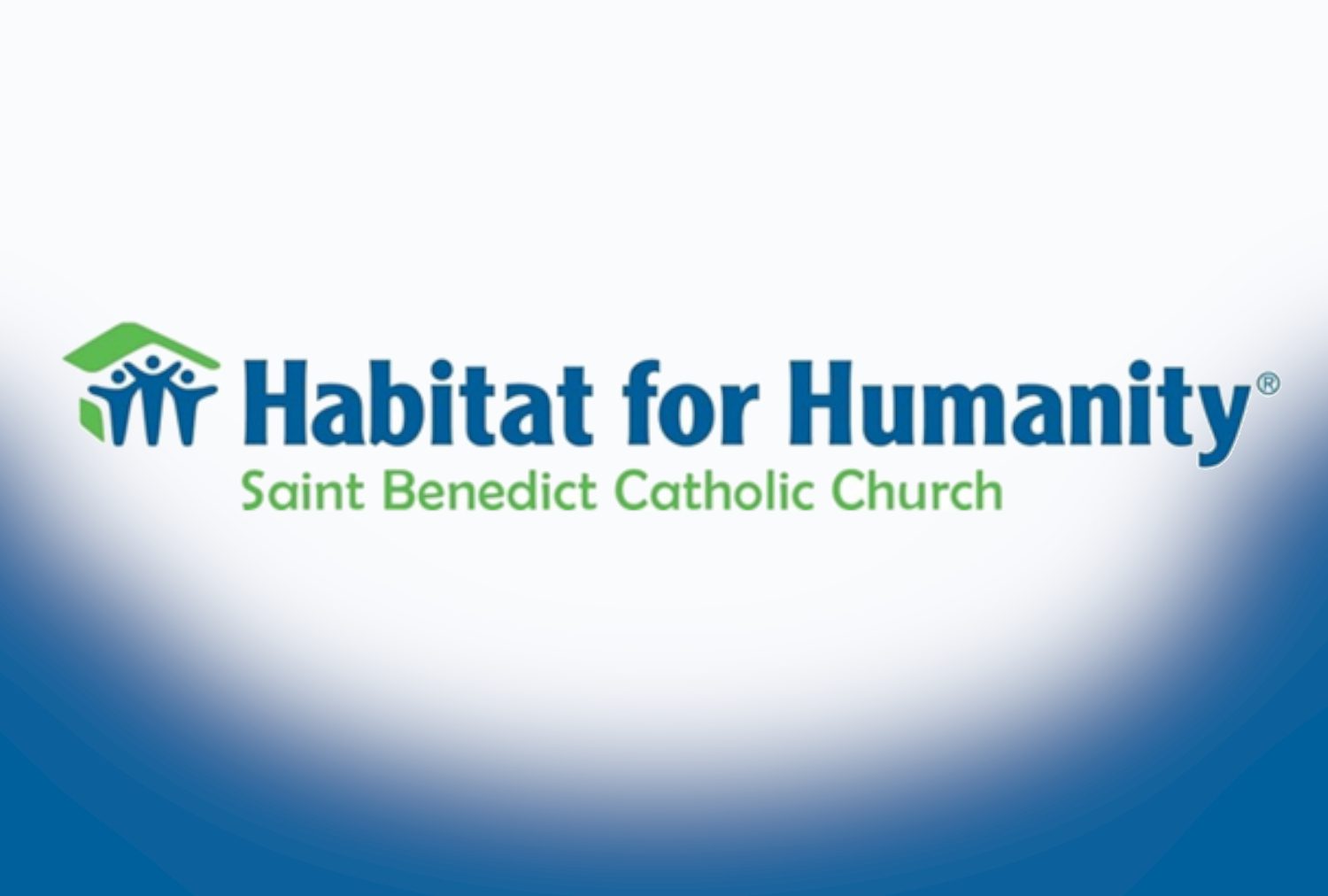 After much anticipation our Faith Build with Atlanta Habitat has officially launched!
Our build will kick-off on June 18 and will end on August 13. The build dates are June 18, June 25, July 9, July 16, July 30, August 6, and August 13. Additional details on this year's build is as follows:
Build Address: 415 West Lake Ave NW
Homebuyer: The Allen Household
Based on the collaboration of multiple churches, the recalibrated numbers for volunteer allocations is 7 for St. Benedict, 4 for Christ the King, 4 for St. Philip, 4 for St. Luke, 3 for St. James, 3 for Covenant, and 3 for St. Martins. In previous years, we have been responsible for 20 volunteers per Saturday. With this years' limitations, we ask that everyone interested please only sign up for 1 volunteer slot to make sure we save room for others that want to participate.
Now that the build details are finalized, we're ready to start registering volunteers for this year's project!
VOLUNTEER REGISTRATION LINK
http://stbenedict.atlantahabitat.volunteerhub.com/
VOLUNTEER REGISTRATION DETAILS
1) All volunteers are required to register online individually. Each volunteer will complete our Release and Waiver form during the registration process.
2) Registered volunteers will receive automated confirmation and reminder emails with a link to our Volunteer Information Packet and directions to the build site. Day 1 of the build begins at the Atlanta Habitat warehouse, and Days 2-7 begin at the build site.
3) The minimum age required to volunteer is 16 years old. Volunteers ages 16 and 17 must print their Release and Waiver form and bring it to the build site with a parent or guardian signature.
4) Please make sure to register online at least one week prior to each build day. If you do not think you will be able to fill your volunteer slot, please notify me as soon as possible so that additional volunteer support can be enlisted.
We are looking forward to another successful build in 2022. As always, if you have any questions, please do not hesitate to contact Rob Marino, St. Benedict Habitat for Humanity Coordinator, at rob@normar.com or 404-210-4225