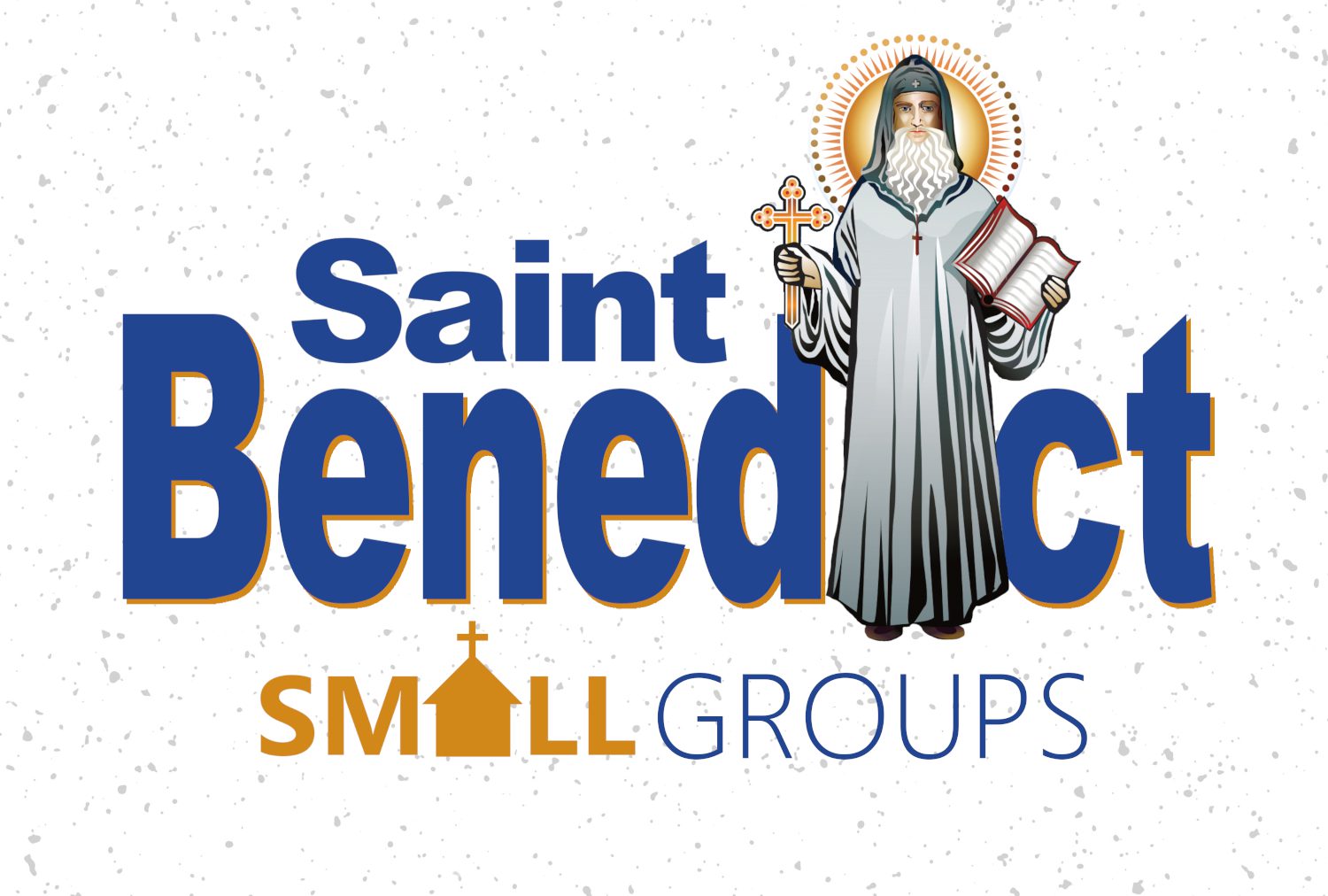 St. Benedict Small Groups are intentional gatherings of people who meet regularly with the purpose o growing their relationship with God and others.
Are Small Groups for you? If you long for a place to grow in your faith, develop friendships, and share in the love of Christ, small groups are for you!
Registration for Small Groups is an on-going process. We will get you placed into a group as quickly as a spot becomes available. Thank you for your patience.