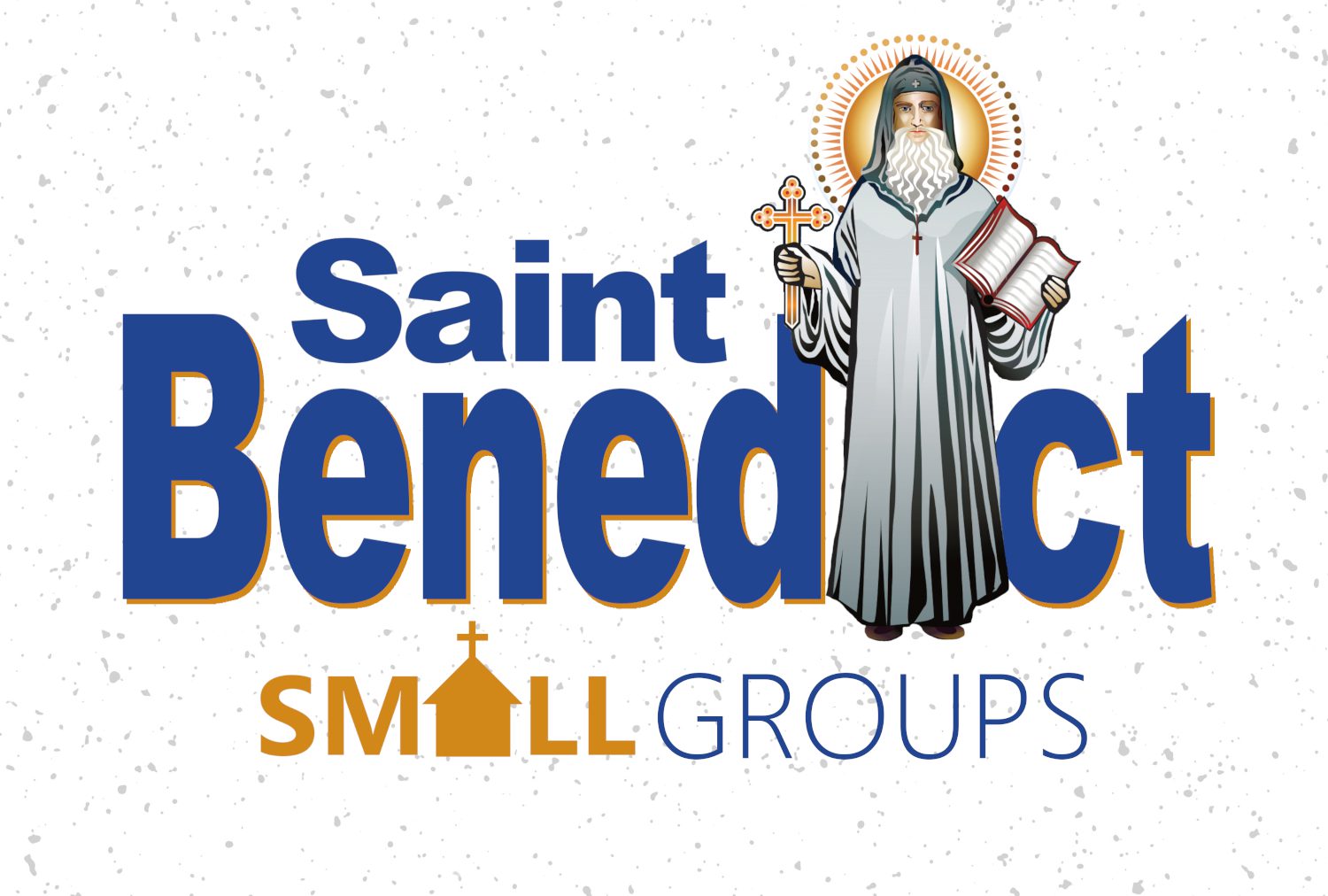 St. Benedict Small Groups are intentional gatherings of people who meet regularly with the purpose of growing their relationship with God and others.
Are Small Groups for you? If you long for a place to grow in your faith, develop friendships, and share in the love of Christ, small groups are for you!
Registration for Small Groups happens twice a year (January and August). If you have questions or are interested in joining a small group, contact Ann Shevlin at sbsg@stbenedict.net.