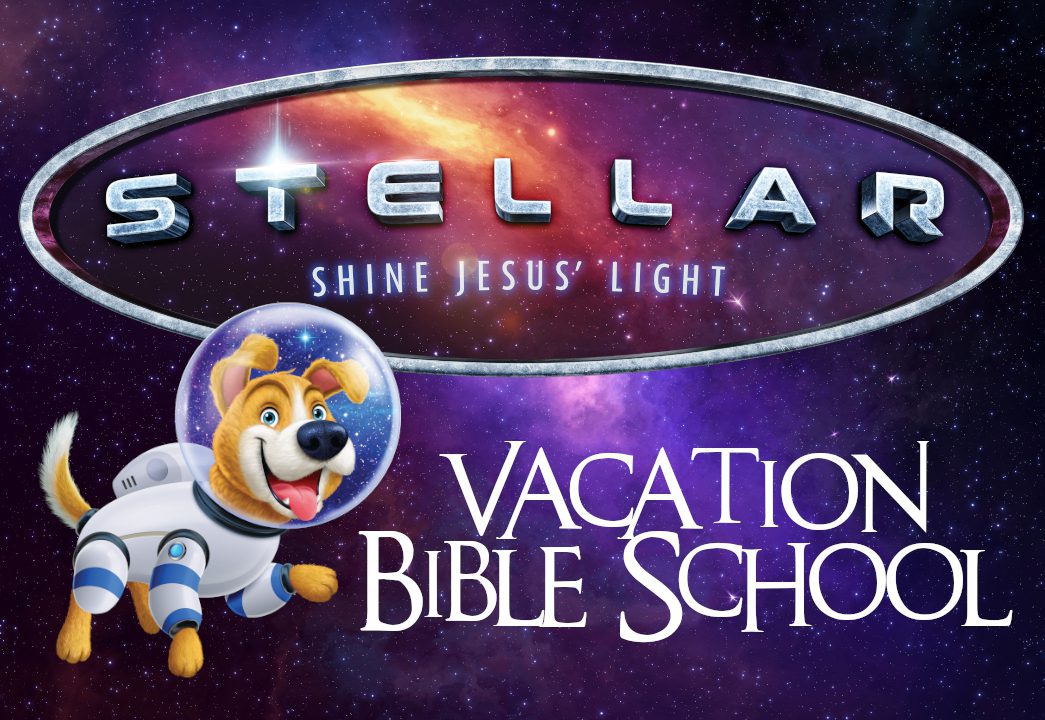 Dates: June 12-16
Time: 9:00 am to 12:30 pm
For ages 3 (must be potty trained) through children entering the 5th grade in August 2023.
Registration for Volunteers and Participants opens on April 10.
We need adult and teenage volunteers. There will be an adult informational meeting on Saturday, April 1 at 10:00 am in Classroom 1.  Contact Edith Berardi for more information at edith.berardi@siemens.com.
Let's Light Up the World!
"Your word is a lamp to guide my feet and a light for my path." (Psalm 119:105)