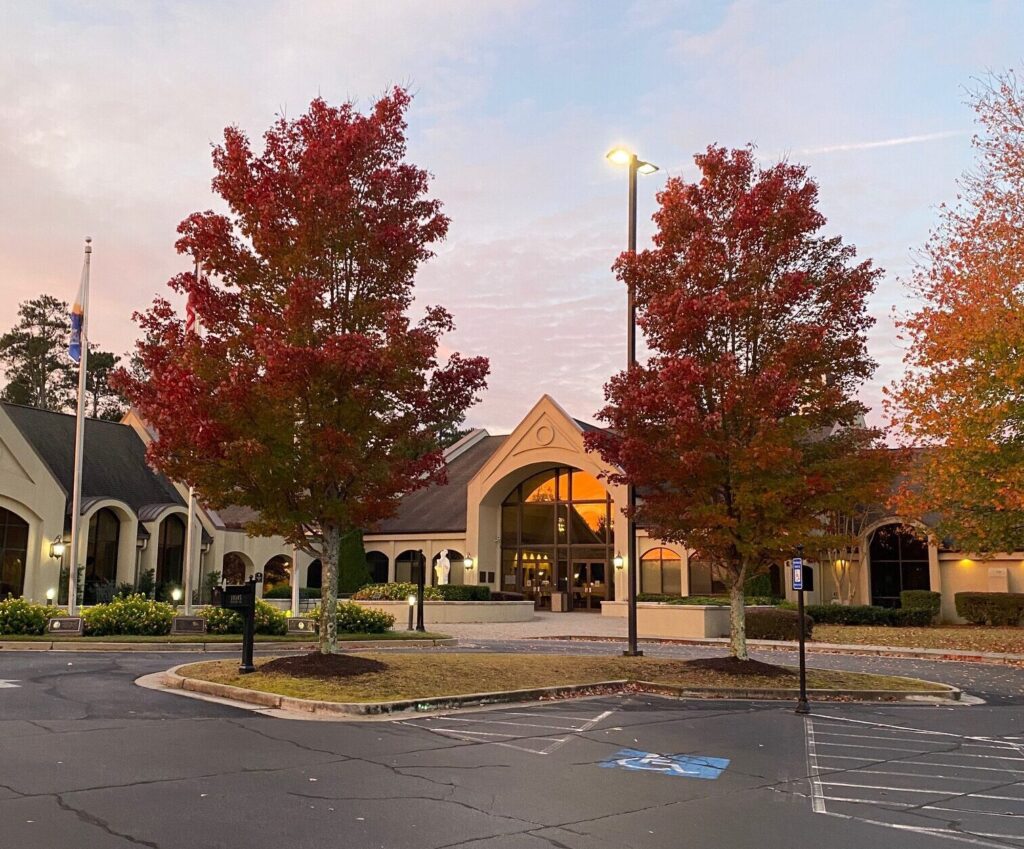 Dear Parishioners of St. Benedict,
As we begin this New Year, I pray that the good Lord will continue to bless you and your families. I pray that as you are challenged in your faith, your faith may be strong and courageous to remain steadfast in the presence of the Lord who loves us and has tremendous mercy for all of us. Pope Francis reminds us of this reality on a daily basis.
Join us as we take a video journey through St. Benedict Catholic Church, exploring our parish from the entrance to the narthex, through the sanctuary, and all the way behind the tabernacle. As you survey our church and vestibule, we hope that you come to appreciate the building in traditional Catholic terms: a place of personal and community prayer, a place of celebration and devotion, a place of learning about and reflecting on the great mysteries of our faith. Thus inspired, we hope that you will visit the church often and see it as a place which is at once uniquely your own and a place where God can be encountered. Rediscover what in means to attend Mass in our beautiful sacred space.