Rosaries for Our Clergy
Will you join in praying for our clergy? It is easy to do!
The St. Benedict Knights of Columbus group is sponsoring an all year long praying of the rosary for our clergy. You can take part from home, in church, or even in the car! Please help us to show our love and support for all of our clergy by remembering them in our prayers!
We are looking for people to sign up for a particular time slot to guarantee a full day of prayer in the honor of our clergy member's ordination anniversary. If you cannot commit to a particular time, add your name to the "open" time slot.
Let's show our clergy how many prayer warriors they have!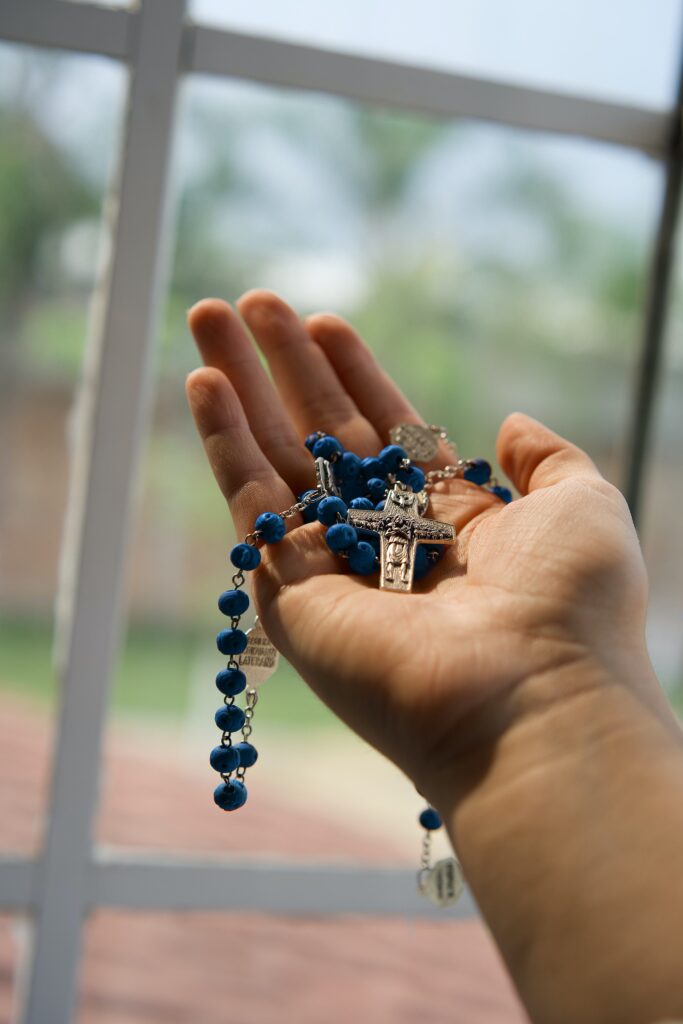 – Click on the photograph of the clergy member below you want to pray the rosary for –