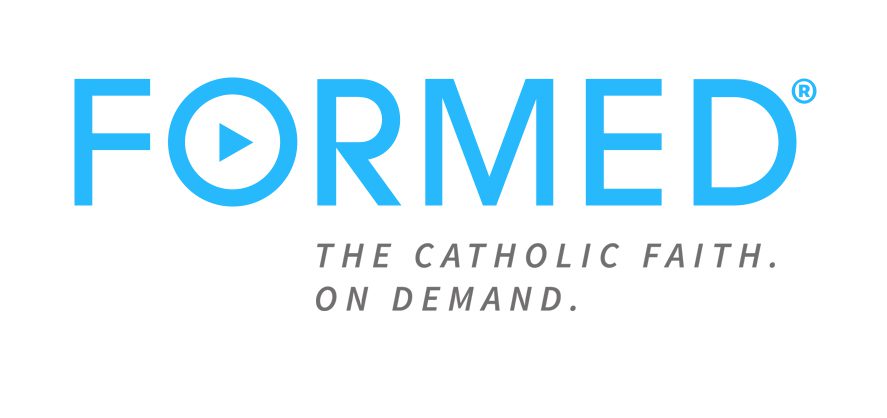 Get the Catholic Faith on Demand
A world of Catholic content all for you from your parish! Thanks to St. Benedict paying the annual subscription for their parishioners, we are able to offer you access to thousands of Catholic movies, studies, talks, and more!
Watch an introduction to FORMED
Need a movie for family night? Check FORMED!
Want to hear a reflection on the Sunday readings? Check FORMED!
Need something to listen to in the car/plane on your trip? Check FORMED !
There is nothing to lose and so much rich Catholic faith to gain! Give it a try…
3 easy steps for our parishioners to Sign Up on FORMED:
Enter our parish zip or name
Enter your name and email
If you have any questions please contact: Ann Shevlin ashevlin@stbenedict.net
Sign up for FORMED daily reflection videos by clicking the logo on the top left.