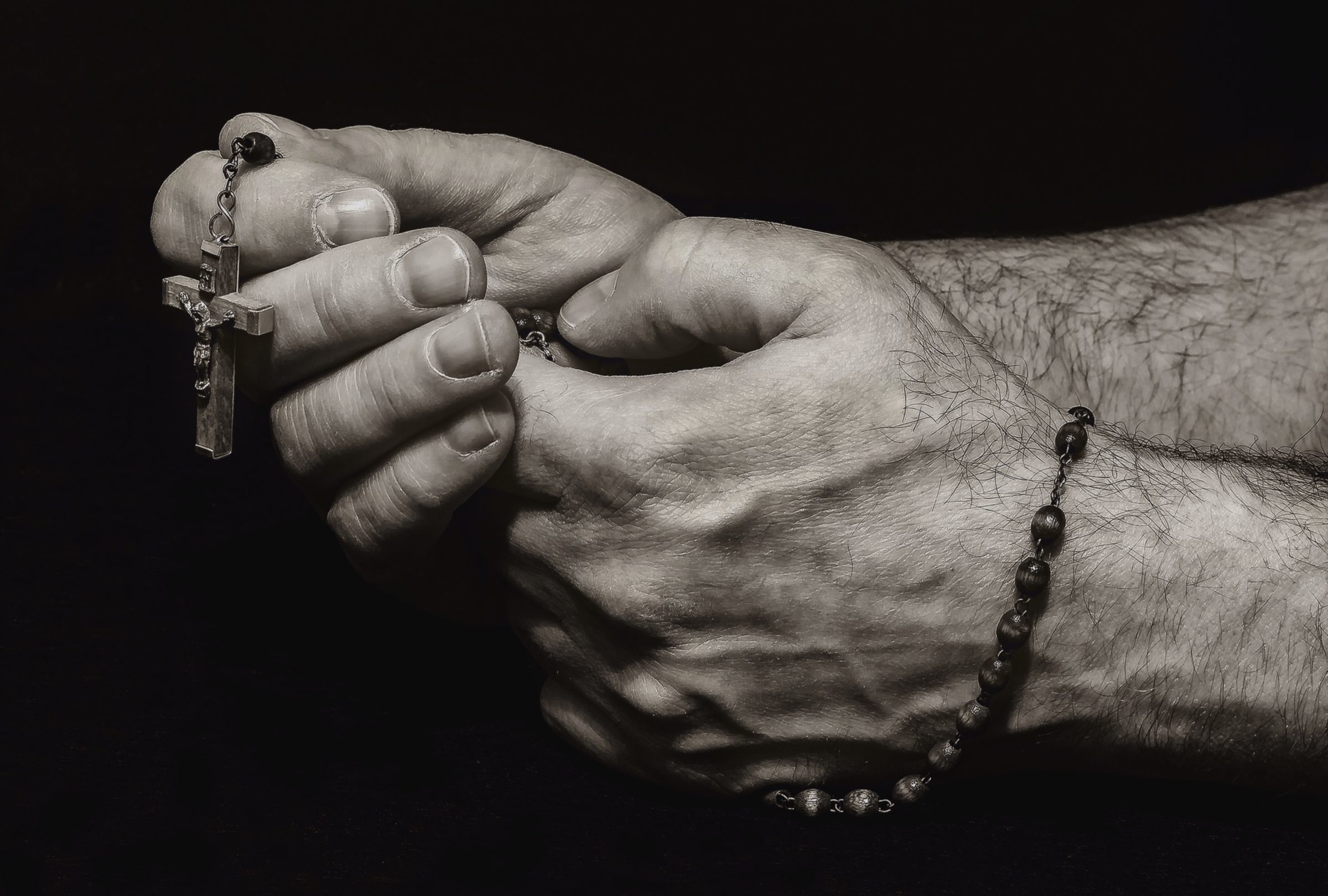 The St. Benedict Knights of Columbus asks you to join in praying rosaries for our beloved priests and deacons throughout 2023, on their Ordination Day anniversaries.
Visit the "Rosaries for Our Clergy" page for the schedule and sign-up for a time slot to pray for their well-being, their ministry, and their intentions.
Our next anniversaries are in January.