St. Benedict Faith Formation Volunteer Information
Volunteers are the heart of our ministry! Without the amazing group of nearly 200 volunteers that we have each year, we could not spread the love of Jesus Christ to the nearly 700 young people in our program. All of our volunteers are background screened and go through a training course to create a safe environment for everyone.
We are currently seeking volunteers for our 2023-2024 faith formation year. We have positions in the classroom setting and in the office. All of our positions are filled on a first come, first served basis.
Note: If you have children attending the faith formation program next year and you are volunteering in one of our qualified positions, you can receive a 50% discount off of the tuition fee! *Refunds will be issued in December, following volunteer participation, Virtus and Background screening completion. Sacrament and retreat fees are not discounted.
Volunteer Notes
Catechist Formation Day: August 2023 (Date & Time TBD)
This is when all volunteers will pick up their materials and attend a learning session in preparation of the coming year.
Current Volunteers
At St. Benedict, we appreciate that each of you have many gifts and talents which you bring to our programs and activities as we all work together to bring glory to God and build up the kingdom of Heaven. We truly value your commitment to creating a safe environment for our children. If you have questions or concerns, you may contact us at ffoffice@stbenedict.net or the Human Resources Department for the Archdiocese of Atlanta, 404-855-7227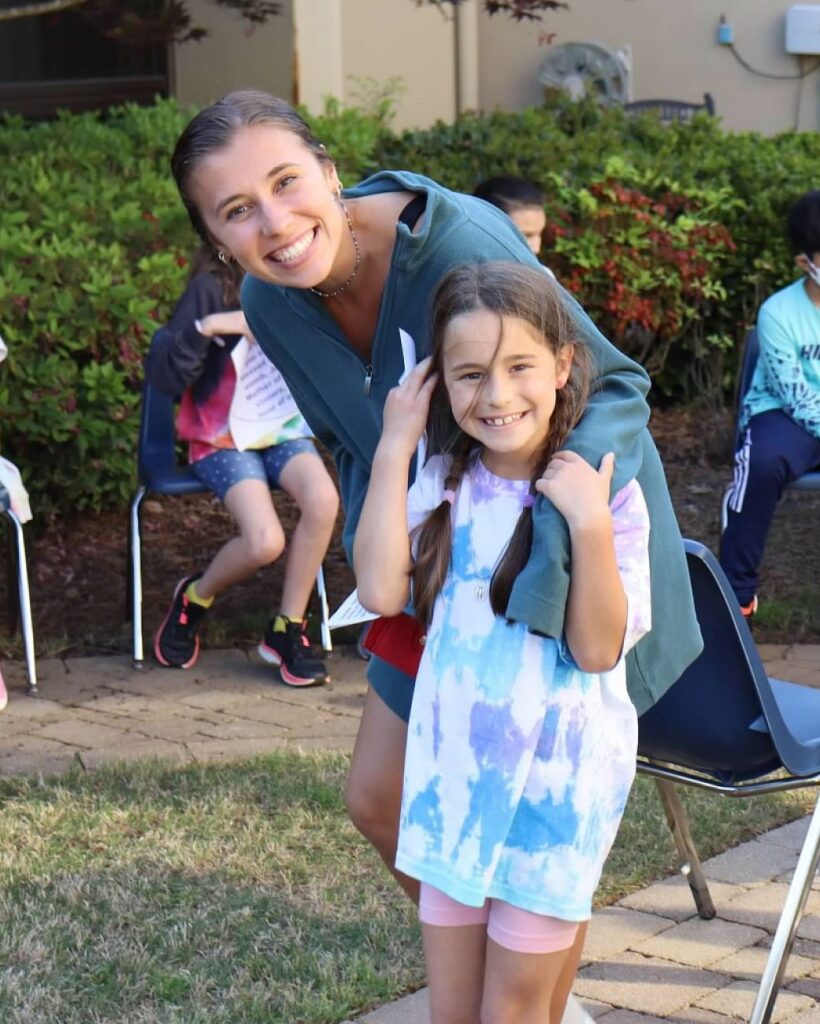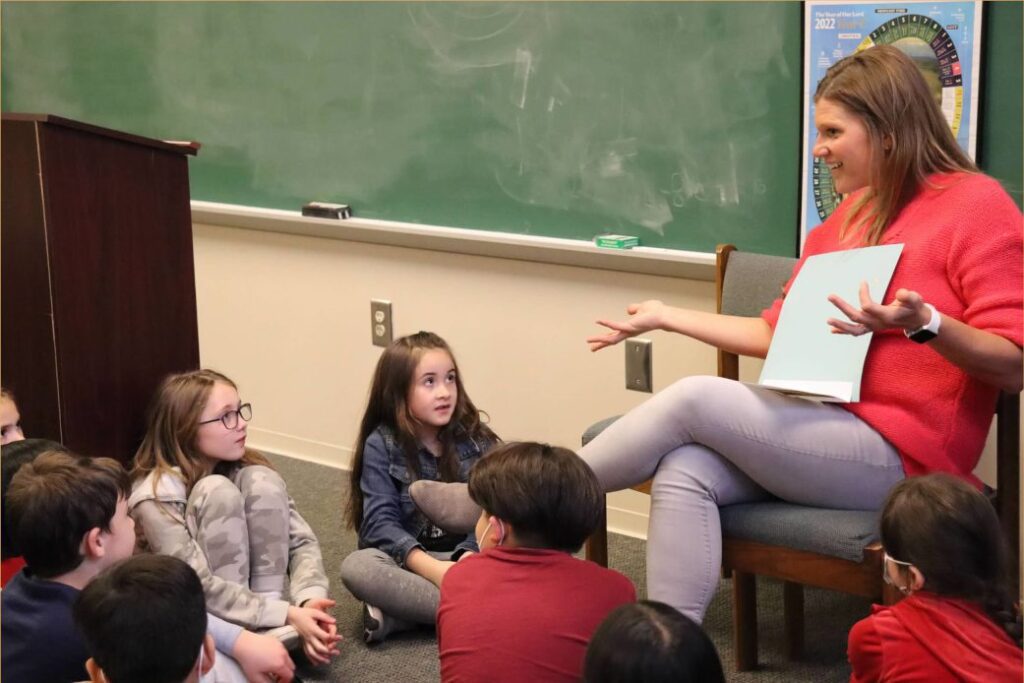 "There is a tremendous strength that is growing in the world through sharing together,
praying together, suffering together, and working together."
– Saint Teresa of Calcutta
Questions about volunteering in the Faith Formation Department? Contact our Faith Formation Director, Mary Beth McKenna at 678-992-2515 or email mmckenna@stbenedict.net