Year One of the Journey to Confirmation
Face-to-face
Journey One students will attend our exciting Edge gatherings! They are required to attend eight times, but they are welcome to attend all! Edge gatherings will occur approximately twice a month at Taylor Lodge after the 5:00 pm Sunday Mass and end at 7:30 pm. Edge gatherings include large-group components, such as speakers, music, testimonies, and games, as well as opportunities to break out into small groups for more intimate discussions led by Edge leaders. They will also include dinner and fellowship!
Online
In this, the first year of the Journey to Confirmation (no earlier than 8th grade), teens begin the year with an engaging 5-part series on the Mass called Altaration from Ascension Press. Altaration is designed to stir thought, create conversation, dispel myths, and inspire young souls to a deep and lasting love for the Mass. All five chapters are required.
Then they move into the award-winning Chosen curriculum from Ascension Press. Chosen offers a powerful approach to teen faith formation that will both catechize and challenge teens to fully embrace a life in Christ. The Chosen lessons continue across both the 1st and 2nd year of the confirmation journey. Chapters 1 -12 are required.
These wonderful series will be taught via online lessons. Students will log in and complete the lessons on their own schedule but MUST complete them by the quarterly deadlines. These asynchronous lessons will be accessed online, but also use physical textbooks. Students will complete online review questions at the end of each lesson that will automatically be sent to the Youth Ministry Office to show completion.
Note: During the Journey to Confirmation, we remind parents that they are their teen's primary catechist and we welcome parents to fully participate in the journey with their teen! We've incorporated a Parent Page into the Journey One website that students will use to complete their lessons so parents can travel with them on their journey!
Important Documents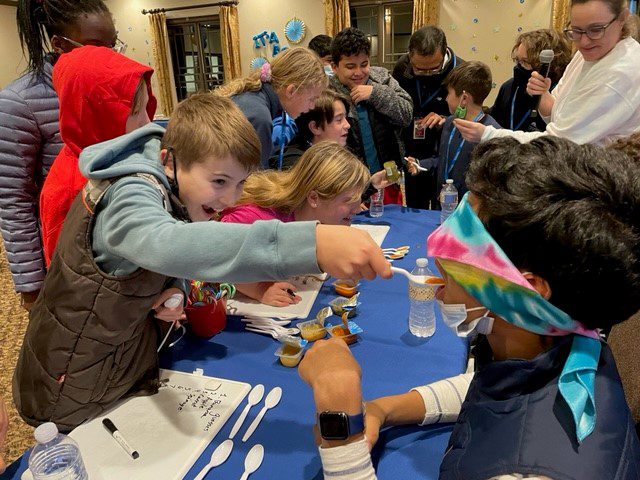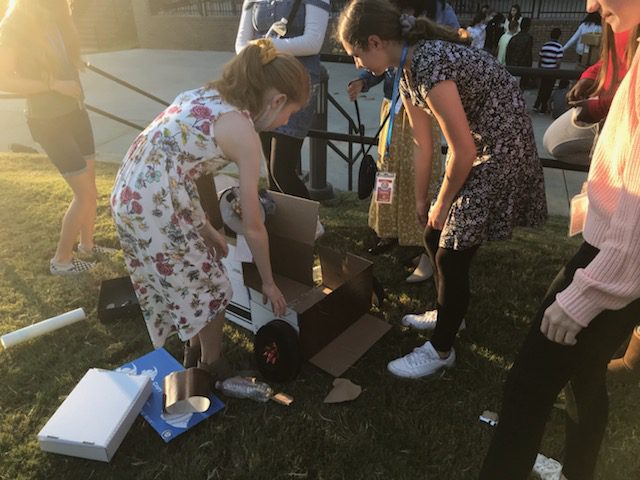 Confirmation | Journey 1 | Journey 2 | Journey 3 | Core Team | Events & Service Opportunities